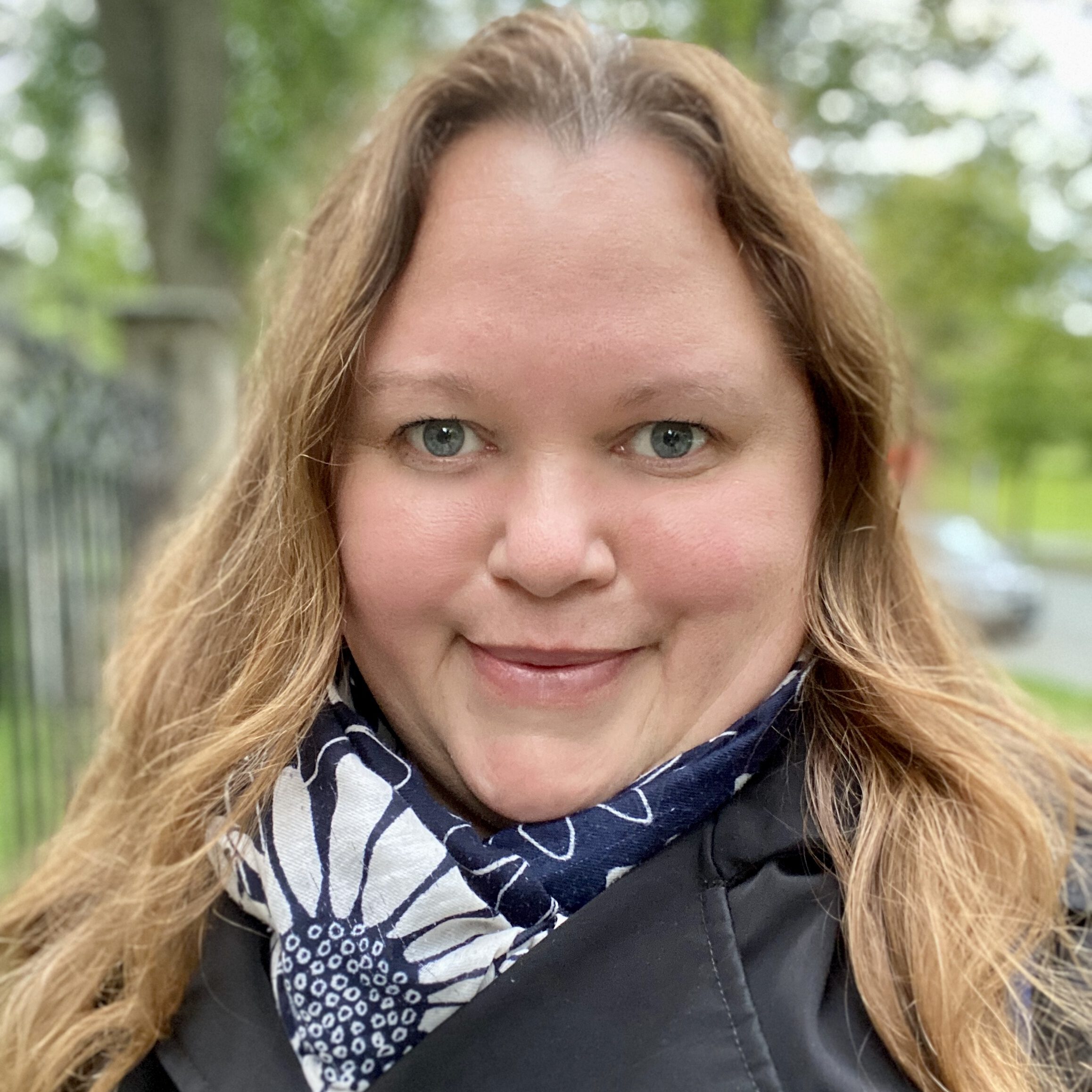 I am a professor in artificial intelligence at the Department of Computer Science at NTNU. My research interests are Machine Learning and Artificial Intelligence. I am currently deputy head of the Data and Artificial Intelligence group, program manager of the Norwegian Research Center for AI Innovation (NorwAI), and associated with the Norwegian Open AI Lab. I was awarded a Dr. rer. nat. (summa cum laude) in Computer Science from the University of Hildesheim, Germany in 2012. My main research interests are data-driven decision support systems as well as knowledge-intensive Case-Based Reasoning. I am the chair of the German Society for Computer Science's Special Interest Group on Knowledge Management, co-chair of the AI4EU gender board, and a board member of the Norwegian AI society. 
You can find my CV on LinkedIn and Xing.
Research Interests
My main focus is developing methods for applied artificial intelligence. While the application domains differ, we are investigating how to make knowledge and experience available through intelligent systems. Moreover, how to build systems that support complex, knowledge-intensive decisions using heterogeneous data sources. My work explores the way how AI systems are built and used. We focus on the interpretability and explainability of the systems as well as the context in which they are deployed.
I enjoy discussing AI methodologies and applications with fellow researchers, but more importantly teaching it to students and bringing it into multidisciplinary projects and thereby shaping the new digital world.
Society
I believe that AI affects all our lives and hence should be taught early on in schools just like physics, biology, and chemistry. The foundations and capabilities of the technology are changing, so it's our task as researchers to speak about the development.
Moreover, AI (as well as computer science) is still a male-dominated field, and bringing more women into the field is important to raise awareness and build systems towards all genders. I engage in projects supporting this cause such as the AI4EU initiative for gender diversity in AI, NTNU's IDUN project, or the Jenteprosjekt Ada.
Social Media
You can follow me on social media. My Twitter handle is @kerstin_bach and I share snaps on Instagram.